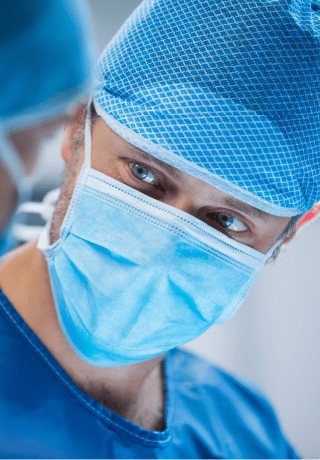 Dr Egeler has worked in Swansea Bay Health Board for over 20 years, developing the NHS chronic pain service and promoting regional anaesthesia techniques for surgery and pain relief.
For over 15 years Dr Egeler has provided a private pain clinic as part of St Davids House Consultants. In November 2020 he moved his pain clinic to Parkway Health Centre where he now offers a weekly clinic on thursday mornings.
Special interests include the use of Ultrasound to guide injection interventions. This has enabled him to offer the majority of such interventions within the consultation room rather than relying on Xray facilities or theatres.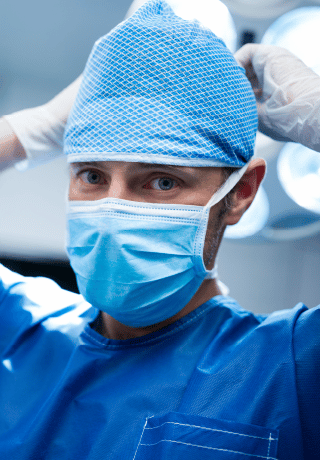 With his interest in regional anaesthesia and nerve blocks, Dr Egeler can identify specific nerves from their origins at the spinal level to their peripheral locations, and can therefore target individual nerves along their paths. This enables a precise diagnosis for nerve entrapment issues, whilst at the same time offering the chance of more lasting relief with a variety of different measures such as using steroid, botox, phenol or denervation techniques ('burning of nerves').
Areas where this approach can be particularly beneficial are:
Knee / shoulder / wrist / hip joint painBack pain / 'sciatica'

Neck pain / 'nerve root impingements' / headaches

post traumatic / post surgical persisting pain
Please arrange for a referral letter from your GP or Consultant, along with a list of current medication. 
Please note that if an injection intervention is agreed during consultation you will be advised not to drive home yourself.