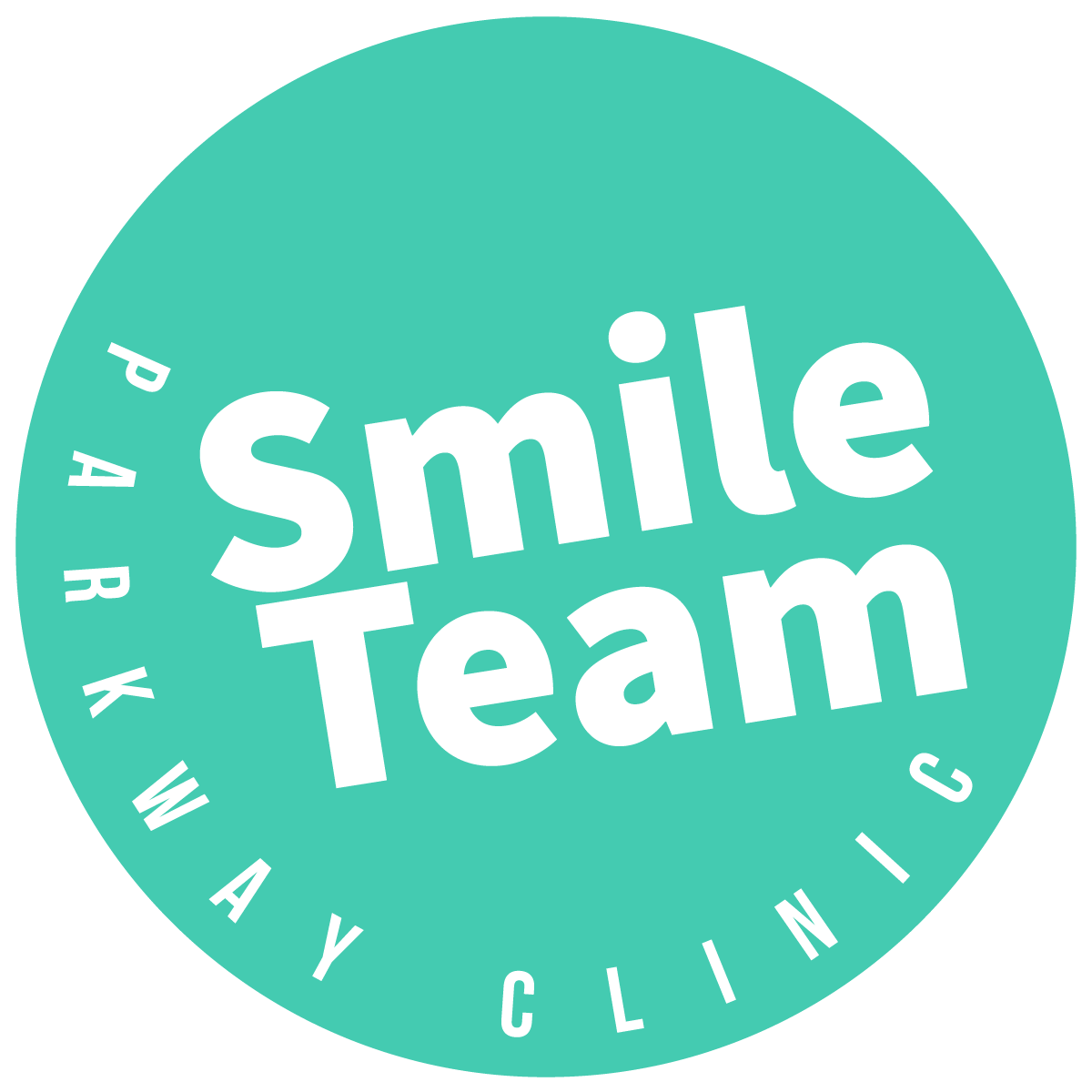 With the Parkway Clinic Smile Team
If you are uncomfortable about smiling, or try to avoid doing so, then rest assured you are not alone. There are a great many people who are embarrassed by their smile, which is mainly due to the condition of their teeth. If you have missing, crooked or discoloured teeth, these are likely to be the cause of your self-consciousness.
Having your photograph taken can be something of an ordeal for many people who prefer to remain tight- lipped rather than expose their teeth.
If you are in this position and want to be able to smile again with confidence, a smile makeover is the answer. It is impossible to understate the effect a brighter, more attractive smile can have on your self-confidence and sense of well-being.
A smile makeover at The Parkway starts with a consultation to discover what your aspirations are and how we can help you achieve them. Our 'smile team' draw on a variety of techniques, specialist treatments and skills to help you achieve your perfect smile.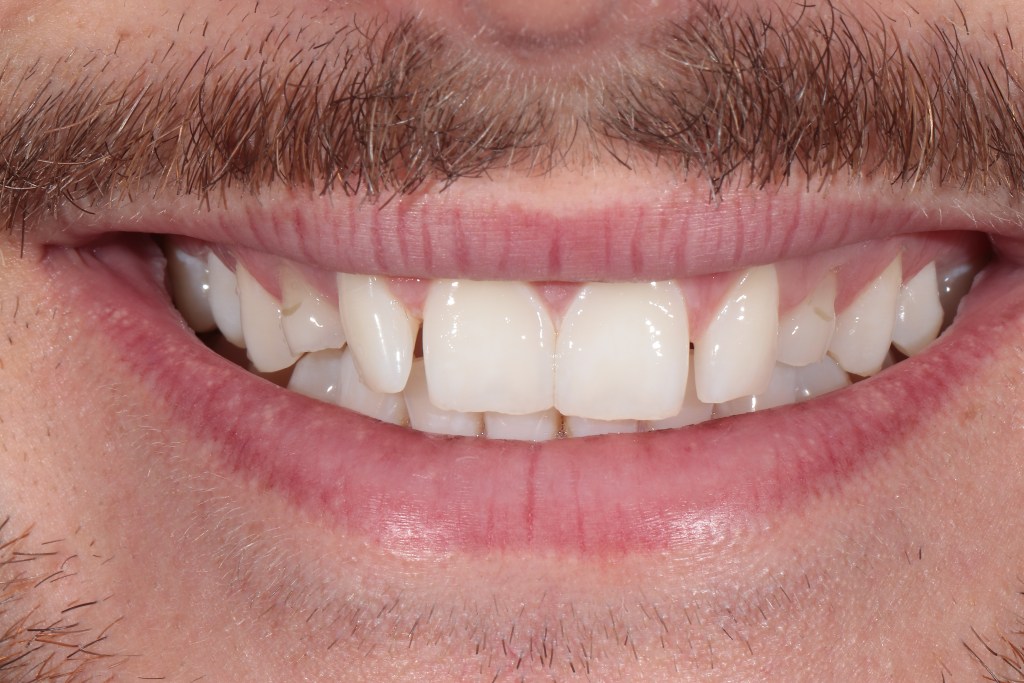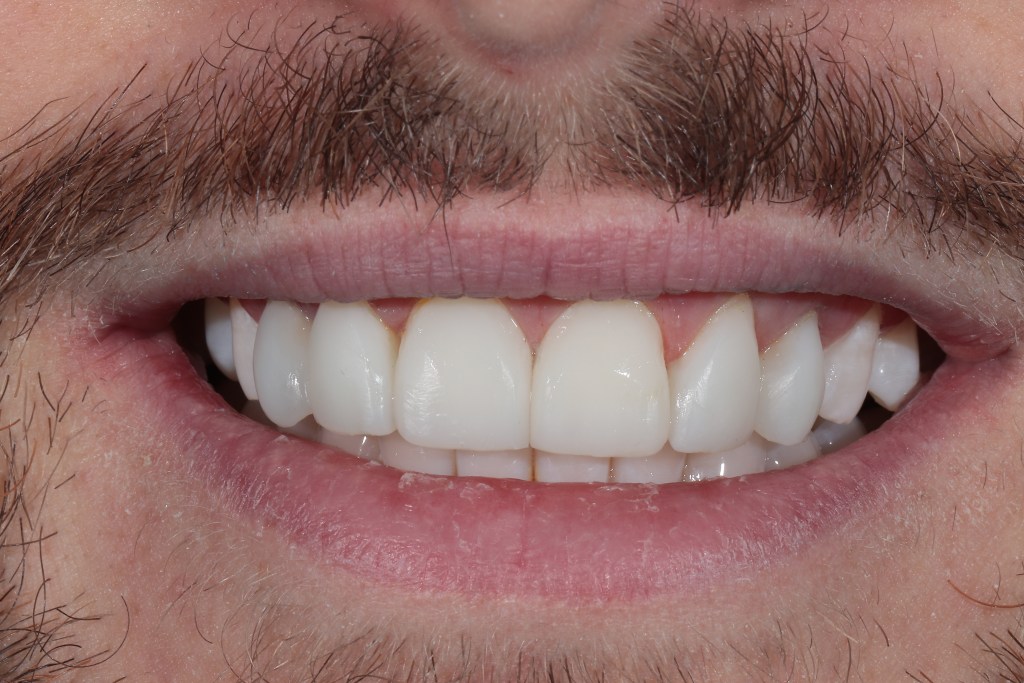 No two patients are alike, so our recommendations could include cosmetic dentistry, restorative procedures or a combination of the two. At every stage you will be given the opportunity to talk about your preferences and placed in complete control of your treatment.
A typical smile makeover might include procedures including dental veneers, dental implants, gingival sculpting and teeth whitening.
A special light is then used to harden and set the material. The material is then polished to perfection. Once complete, the material will look just like natural tooth enamel
Not Sure What Treatment You Need?
Then Take Our Smile Team Questionnaire.
How Much Does Treatment Cost?
Who Will Do My Treatment?