Solving Problems Like Bad Breath And Tooth Loss.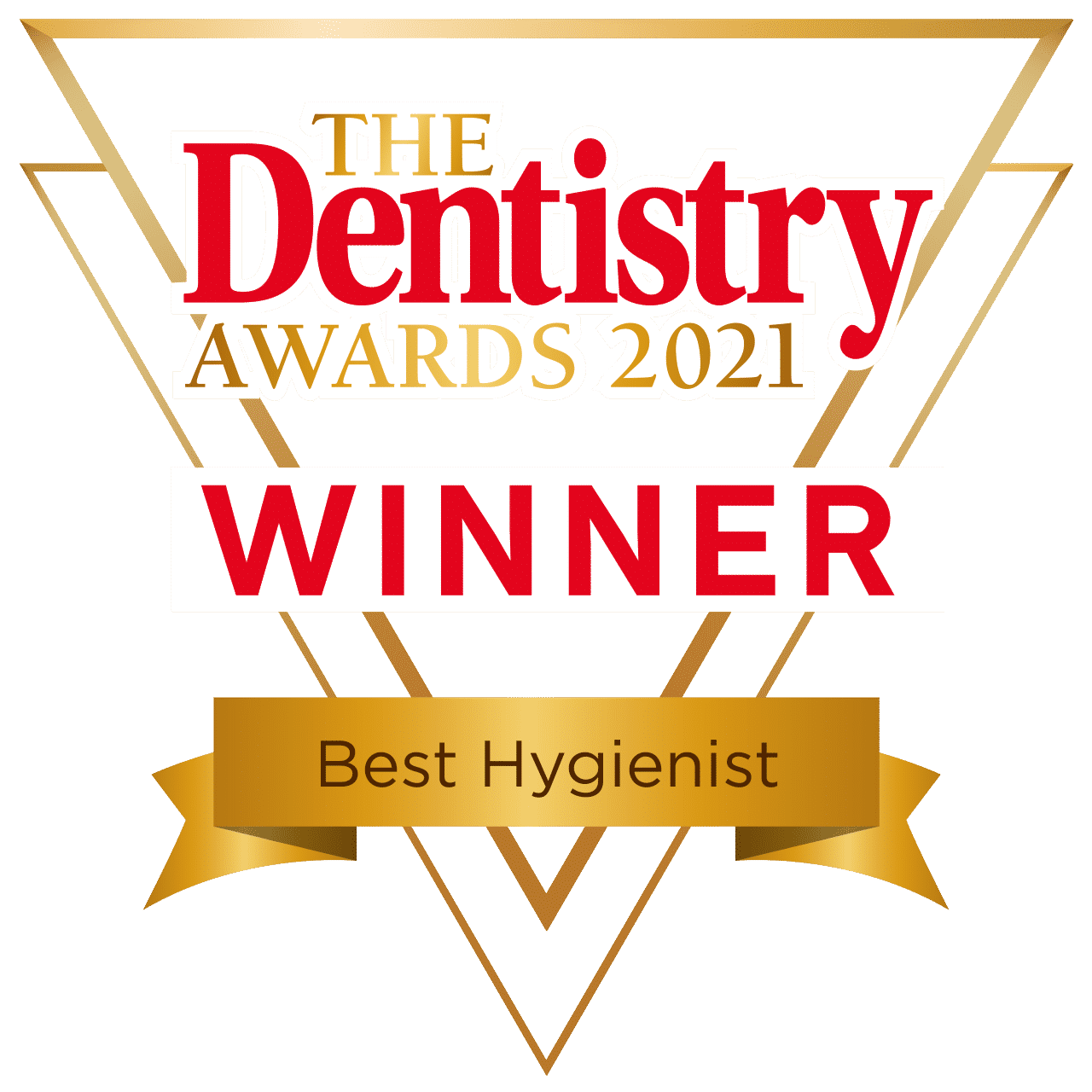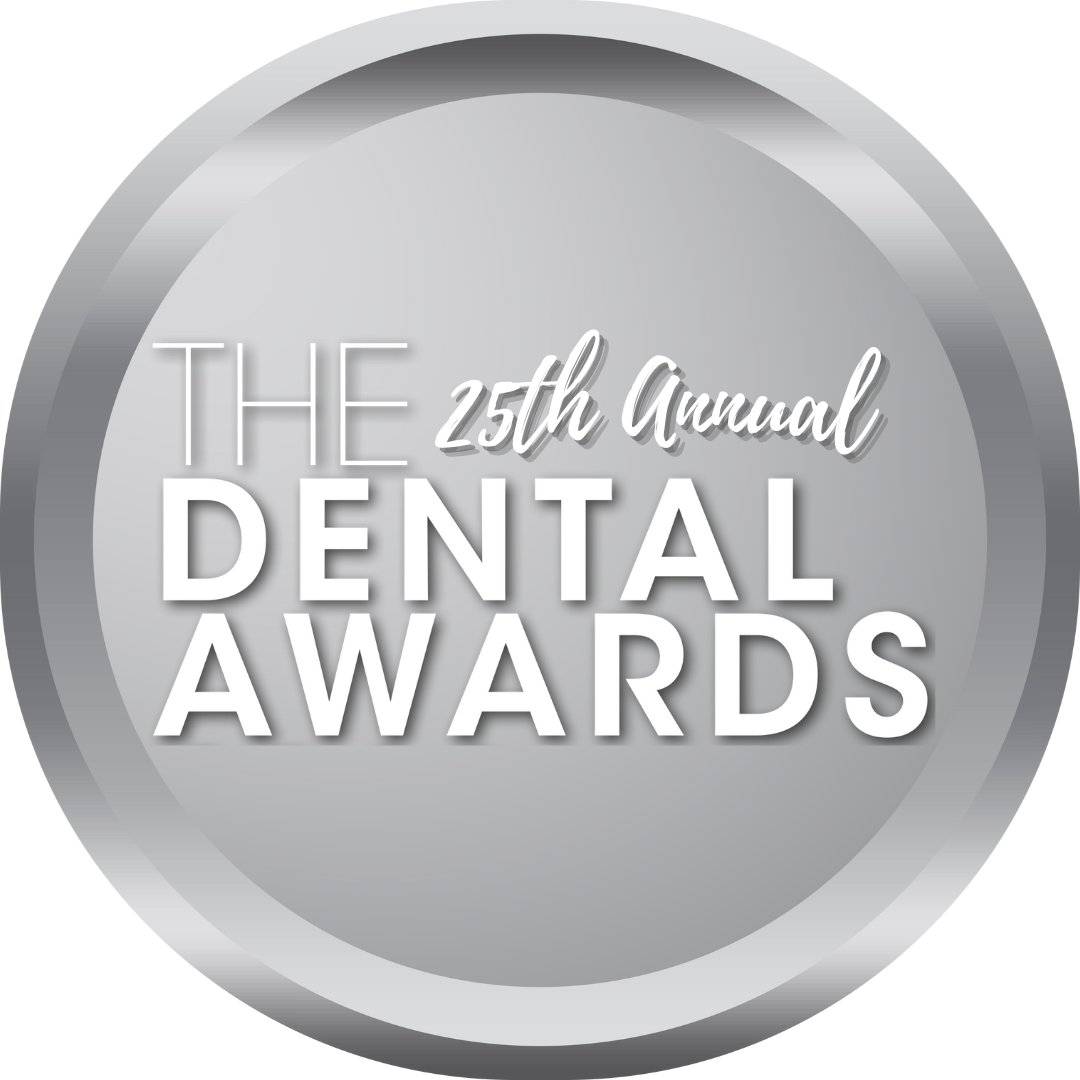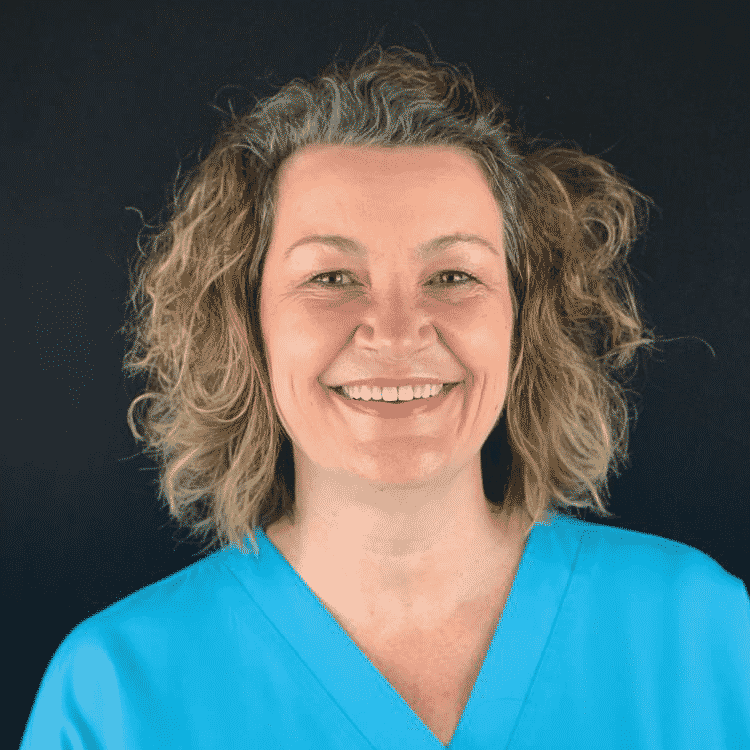 The highly acclaimed Hygienist of the Year 2023 award, presented by BSDHT and LISTERINE PROFESSIONAL, was given to Christine Thomas from Parkway Clinic in Swansea.
Her remarkable devotion to delivering quality care, combined with her strong sense of empathy and fairness, makes her an essential part of the team.
Christine not only exceeds expectations but always provides patients with the attention they need and deserve. She works tirelessly with the staff to ensure that all patients are well taken care of, while staying on the cutting-edge of dental technologies that can better the patient's experience.
Most of all, it is Christine's unyielding commitment to clinical excellence, ceaseless aspiration to progress, and heartfelt kindness that makes her a beloved and valued asset of the Parkway Clinic.
Skilled Hygienists help solve problems like bad breath and prevent tooth loss through gum disease.
You should never underestimate the importance of regular Hygienist visits in maintaining excellent dental health.
How Much Does Treatment Cost?
Who Will Do My Treatment?