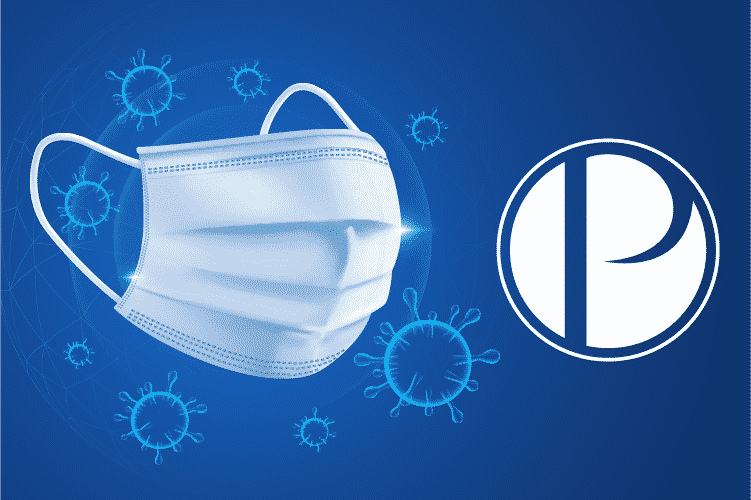 On Friday 23rd May 2022 it was announced that from 30th May mask wearing will no longer be a legal requirement in Health Care settings.
We are awaiting guidelines from Swansea Bay Health Board and the Welsh Government.
Parkway Clinic would like to err on the side of caution to safeguard the staff and Clinic we will still undertake our pre-screening protocol and wearing masks will be optional when entering the Clinic.
We are confident that these above protocols will be stopped in the immediate future. We hope you understand that this is to keep all our staff and patients many of whom are vulnerable safe and healthy Parkway Clinic would like to thank all our patients for their support .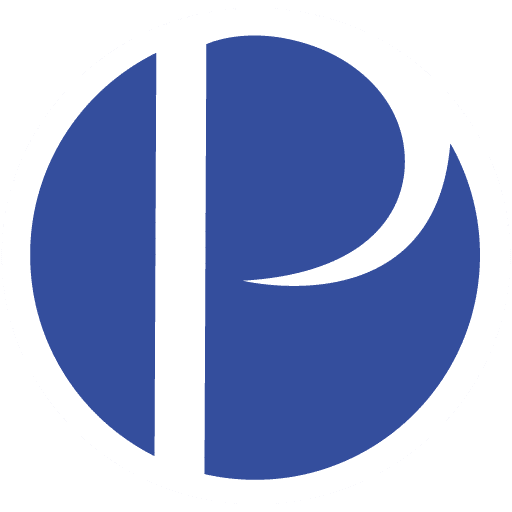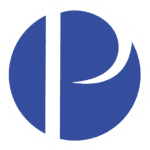 Setting The Benchmark In Dental Excellence For Over 20 Years.
Located In The Beautiful SA1 Development In Swansea, South Wales.
Parkway Dental Clinic, Dentist Swansea, is conveniently located in Swansea, South Wales. Attracting patients from all over the United Kingdom including; Wales, England and Scotland.
By choosing The Parkway you will benefit from an exceptional purpose-built private hospital staffed by the best Clinicians in the area. Our modern and comfortable environment puts patients of all ages at ease, whether they are here for complex reconstructions or simply a regular check-up or routine treatment.