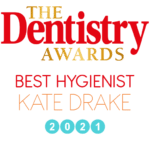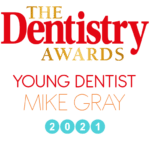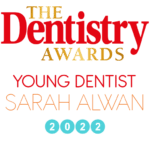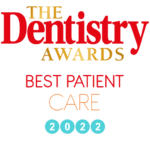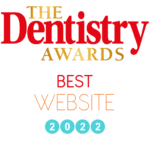 We are thrilled to announce that Parkway Clinic has reached the finals in three prestigious categories at the Private Dentistry Awards 2023:
•     Patient Care,
•     Team of the Year, and
•     Best Hygienist – Christine Thomas
This recognition is a testament to our unwavering commitment to excellence and our dedication to providing exceptional dental care.
We extend our gratitude to our Team whose hard work and dedication have brought us to this commendable position.
We eagerly anticipate the results and look forward to celebrating our achievements together.
The finalist will be announced at an awards evening in London on the 1st December.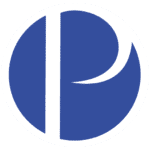 Setting The Benchmark In Dental Excellence For Over 20 Years.
Located In The Beautiful SA1 Development In Swansea, South Wales.
Parkway Dental Clinic, Dentist Swansea, is conveniently located in Swansea, South Wales. Attracting patients from all over the United Kingdom including; Wales, England and Scotland.
By choosing The Parkway you will benefit from an exceptional purpose-built private hospital staffed by the best Clinicians in the area. Our modern and comfortable environment puts patients of all ages at ease, whether they are here for complex reconstructions or simply a regular check-up or routine treatment.