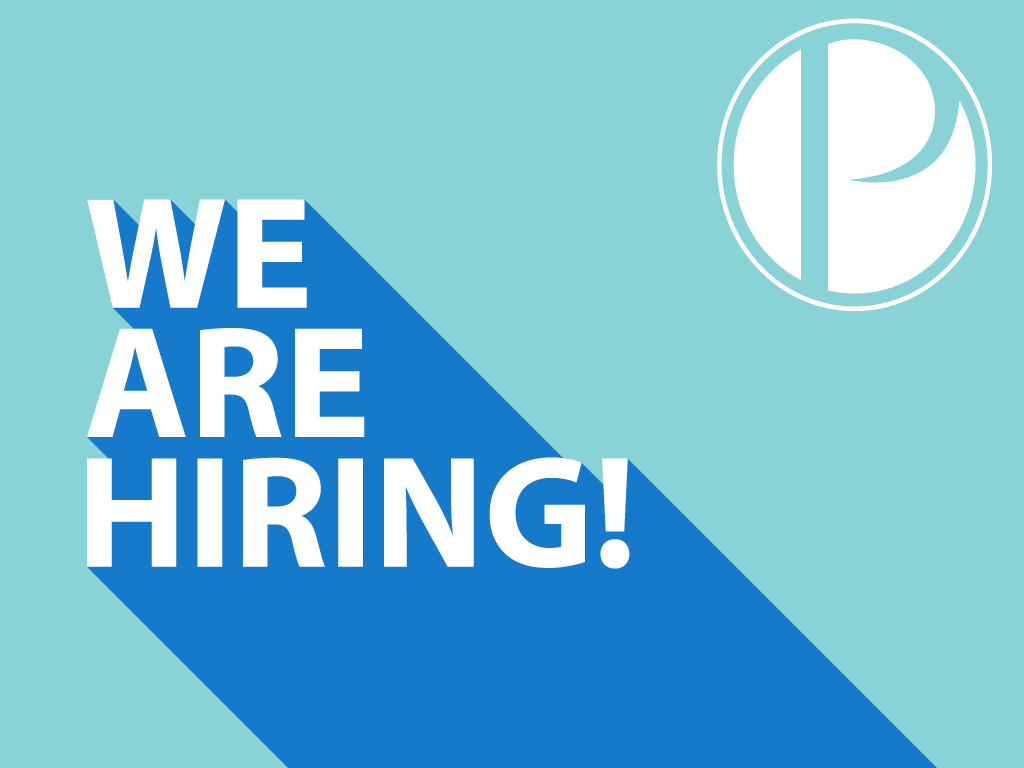 "Join our award-winning team at Parkway Clinic''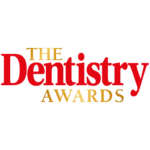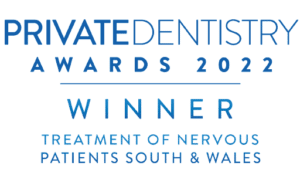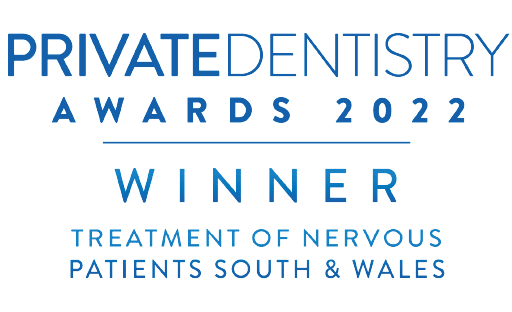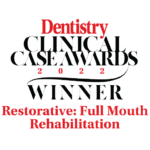 We are seeking an ambitious, experienced, and motivated dentist to join our well-established Private Specialist Clinic in central Swansea.
Located in the Swansea Marina, our clinic has 2 operating theatres, recovery suites for General Anaesthetic and Sedation, and 8 dental treatment rooms.
We are compliant with all aspects of Clinical Governance stipulated by the Health Inspector of Wales and are registered as a Private Dental Hospital.
At Parkway Clinic, you will have access to modern equipment, digital x-rays, OPGs, and a CBCT + intra-oral scanners in comfortable and welcoming surroundings.
Our clinic enjoys an excellent reputation for the broad range of treatments provided by our friendly, experienced, highly-trained, and motivated team.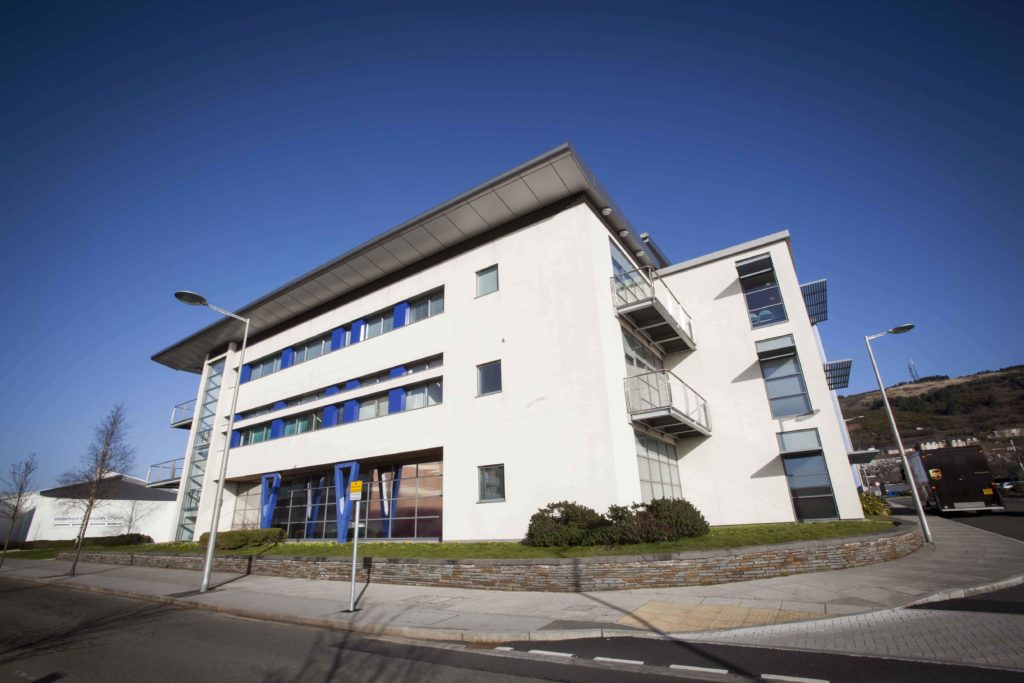 We are looking for a full/part-time Associate who wants to be a contributing member of our multidisciplinary team. This position would be perfect for a dentist looking to transition from the NHS to the private sector or for a junior dentist looking for support and development or a senior dentist looking for their next position in private practice.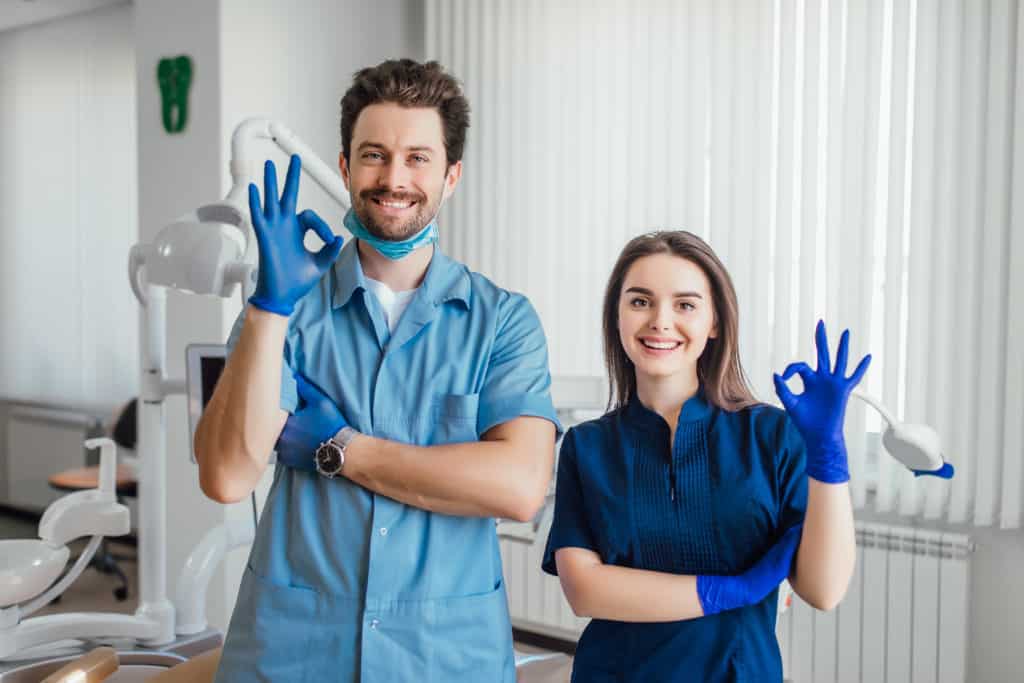 The applicant will have the opportunity to deliver complex treatment plans and develop their skills. Working days and hours are flexible with excellent renumeration. The benefits of working at Parkway Clinic include:
⦁ An advanced Private Clinic/Hospital for treatment to be carried out under Local/General anaesthetic or IV Sedation
⦁ A well-led Clinic with a friendly and supportive team, including fully qualified and experienced dental nurses
⦁ Fully digital, computerised (SOE), Digital X-Rays, TVs in surgery, intra-oral scanners
⦁ Support from an experienced team of Clinicians with special interests in Implants, Orthodontics, Oral Surgery, Endodontics and Cosmetic Dentistry
⦁ State-of-the-art air filtration
⦁ Two Hygienists on-site every day
⦁ Support for clinical and professional development
Don't miss out on this exciting opportunity to join our award-winning team.
If you think you would be suited for this position and challenges of the post, please send a CV and a covering letter to: darren@parkwayclinic.co.uk.