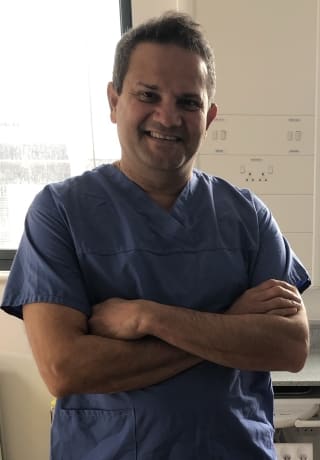 BDS, MDS, FDSRCS, MBBS, MRCS, FRCS




Mr.Ketan Shah is a respected, trained and accredited Consultant Oral Surgeon based in the United Kingdom. Mr Shah, is currently based in Morriston Hospital in Swansea, the Princess of Wales Hospital in Bridgend and conducts Private Surgery Exclusively at Parkway Clinic in Swansea.
Over his long and illustrious career he has completed his dental degrees, medical degrees and surgical training at Nair Dental hospital Mumbai- India and Trinity College Dublin-Ireland.
Mr Shah is currently on the Specialist list for Oral and MaxillofacialSurgery as a respected Consultant after completion of his specialist registrar training in Yorkshire Deanery.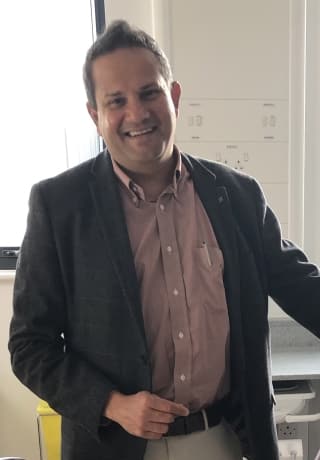 Besides being an Oral Surgeon, Mr Shah has a special interest in treatments of oral cancers and microvascular reconstructive surgeries. This special interest also involves management of skin cancers of the head and neck regions. He is a core member of the Head and Neck Cancer team at Morriston Hospital, and the Multidisciplinary Skin Team (MDT) in Bridgend.
This experience means that Mr Shah has completed hundreds of cases of Skin Cancer over his training and Consultant years and is one of the most respected surgeons in his field.
Mr Shah is an extensively trained, experienced and fully accredited Dental Surgeon. This allows him to help correct a range of more complex dental issues, including; removal of Wisdom Teeth, the rehabilitation of missing Teeth through the process of dental implants and surgery to remove complex dentoalveolar issues including lesions of the jaw and cysts.