Pages
Posts by category
Portfolio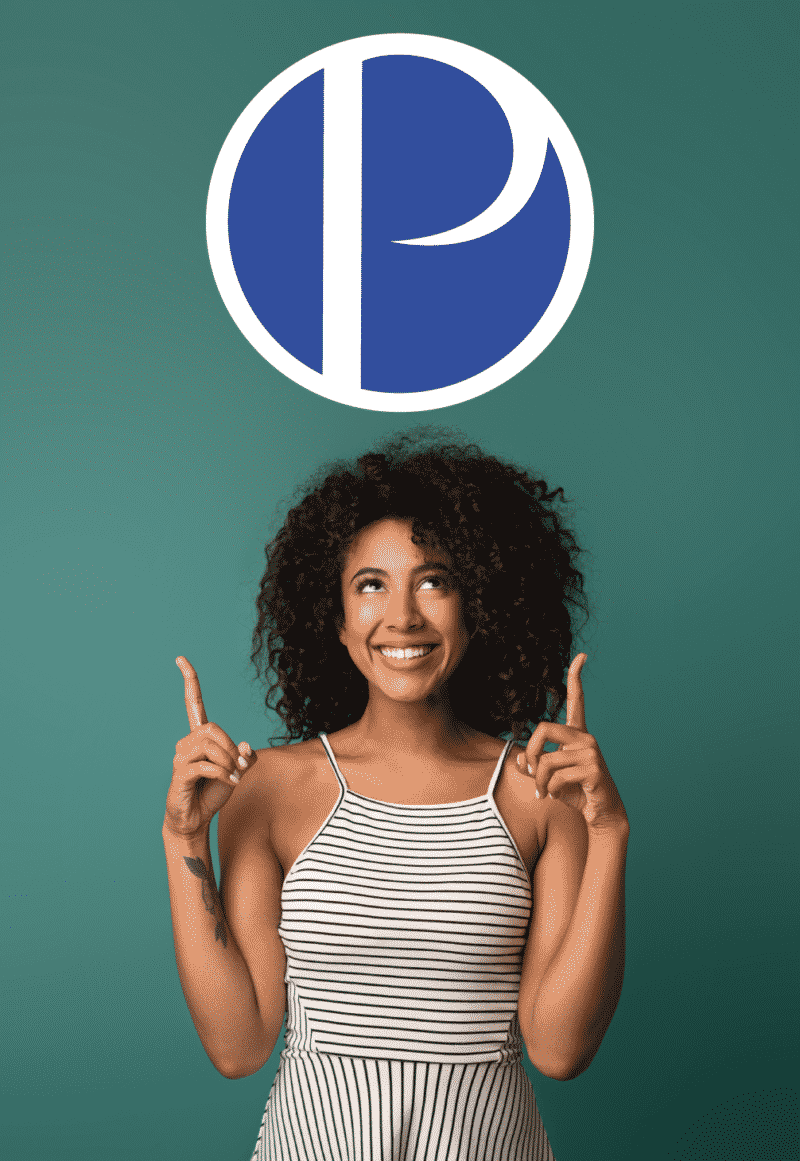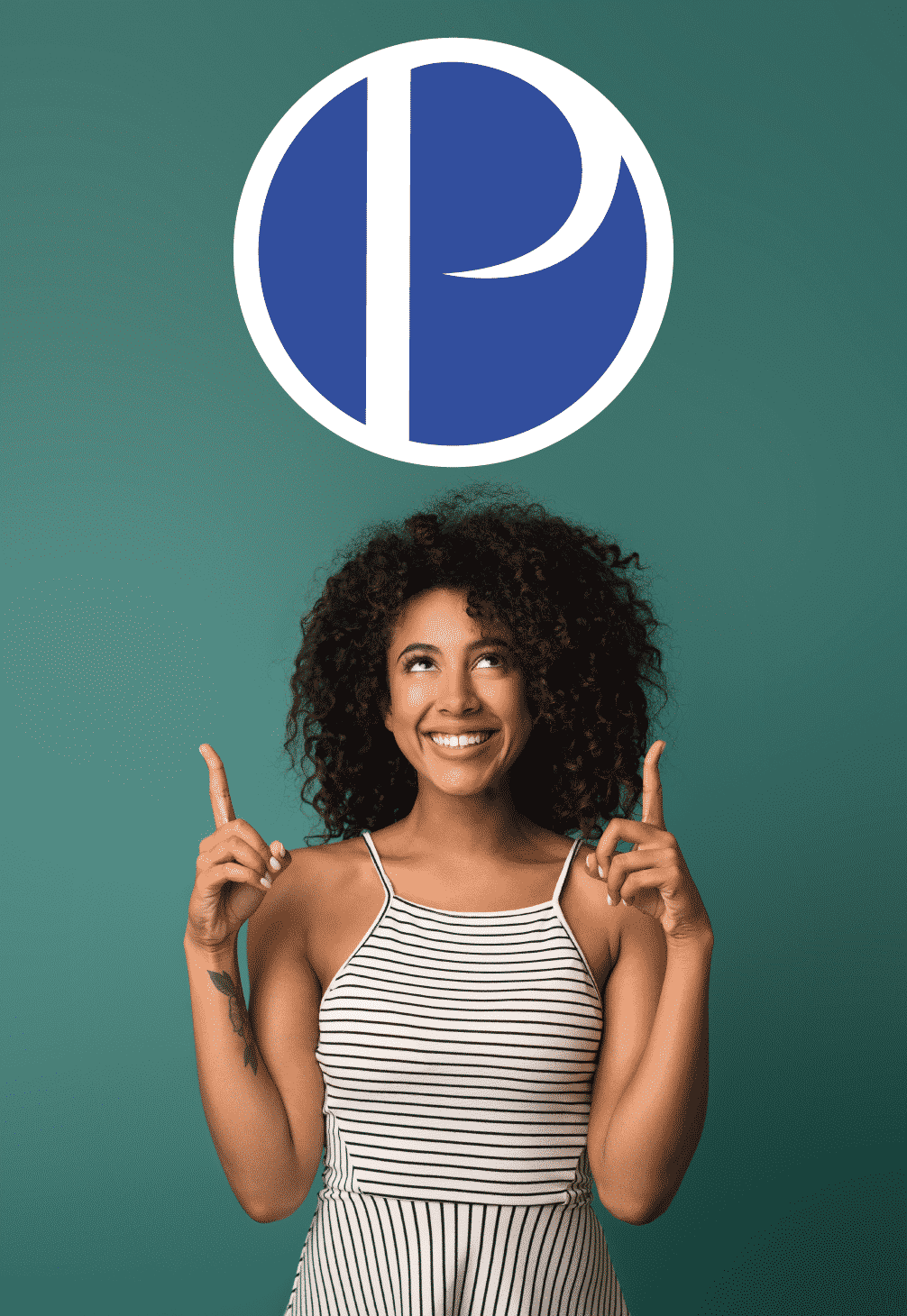 Contact The Parkway Today
Pellentesque nec felis efficitur, sagittis eros et, pharetra risus. Sed at lacus a ex imperdiet dignissim vehicula quam. Vestibulum ante ipsum primis.
08:45 AM – 4:30 PM (MON-FRI)  
–
01792 455780
Great practice. Professional and friendly staff. Relaxed environment where the team take the time to get to know you. Treatment is top class and the dental staff talk you though every step and talk through any concerns.

My husband, myself and my 3 year old use this practice and I recommend it to anyone who wants top quality dental treatment.