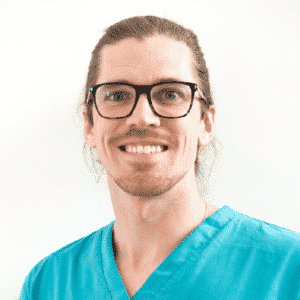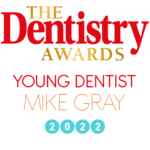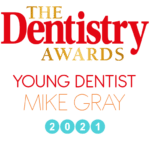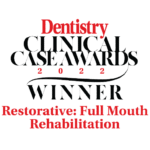 Mike Gray is a dentist at Parkway Clinic who has won the restorative category at the 2022 Dentistry Clinical Case Awards for his work on a patient's whole mouth rehabilitation.
Restoring or replacing a patient's whole set of teeth, known as a "full mouth rehabilitation," is an incredibly intricate and specialised process. 
Mike's efforts have been acknowledged by a distinguished judging panel for the potentially transformative effects that they may have on patients' lives.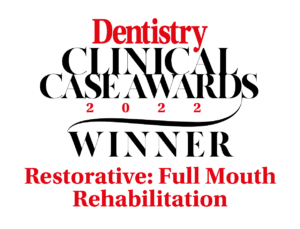 This honour is also in recognition of the excellent care provided by Parkway Clinic. With its skilled dental staff and cutting-edge equipment, the clinic is now able for its specialist to treat more patients, therefore improving the health and well-being of a larger number of people.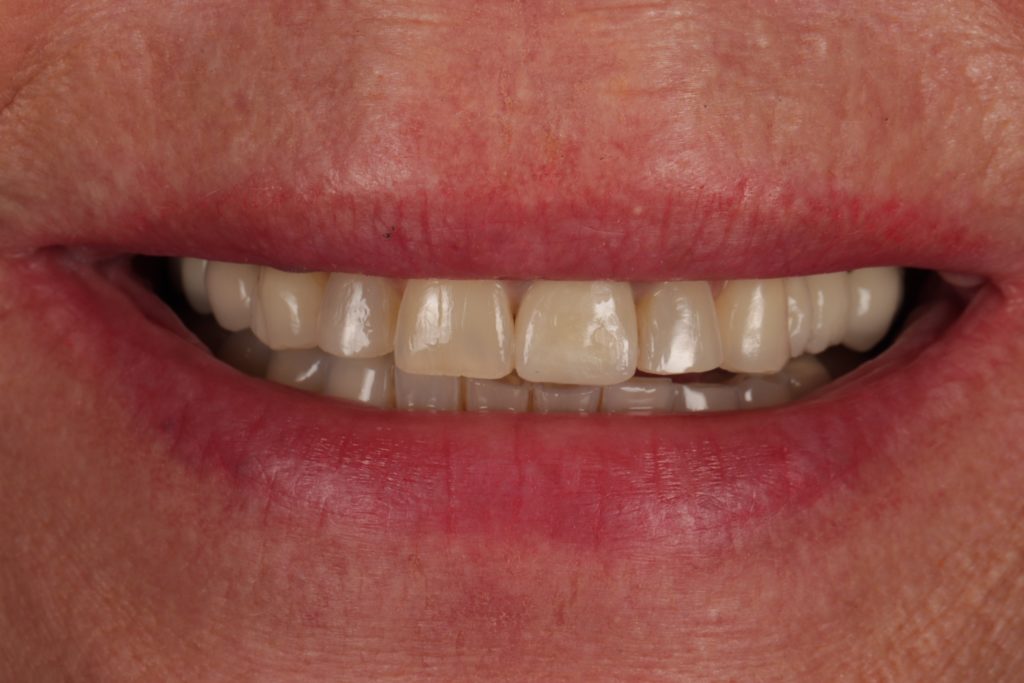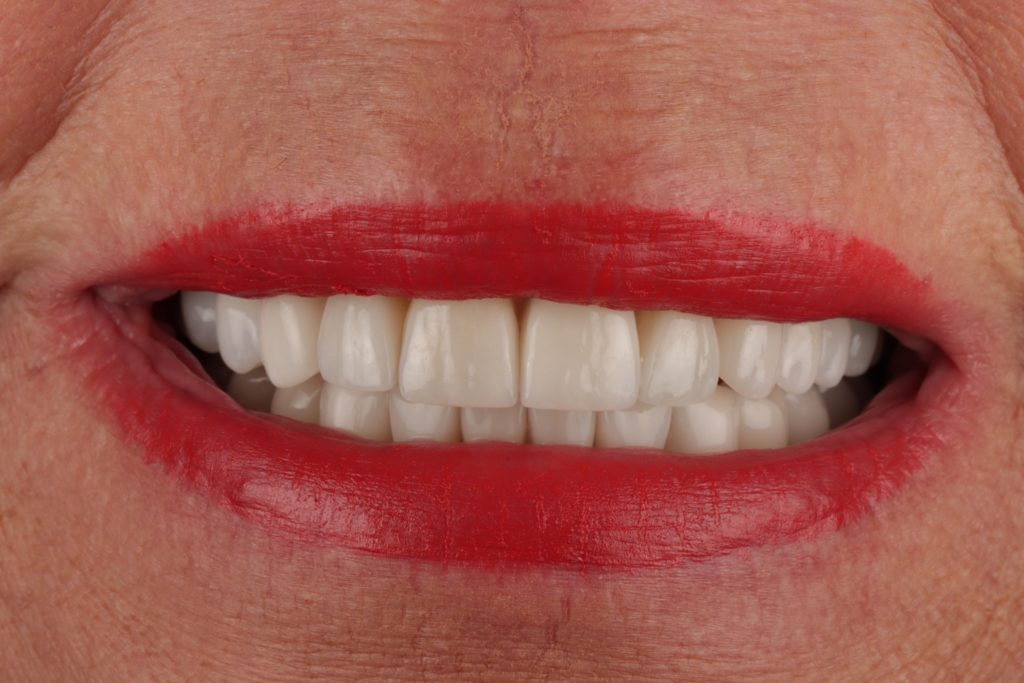 The dentists at Parkway Clinic, including Mike, are committed to their patients' continued health and wellbeing by providing a variety of dental services, including preventative care to the most cutting-edge procedures.
Congratulations to Mike on his incredible accomplishment and to the staff at Parkway Clinic for continuing to maintain such high standards of dental care.